Safety
At Weinrich Contracting we are committed to safety. Through our safety programs, site specific qualifications, and the safety culture of all our personnel we comply with all industry safety standards, and set the bar higher.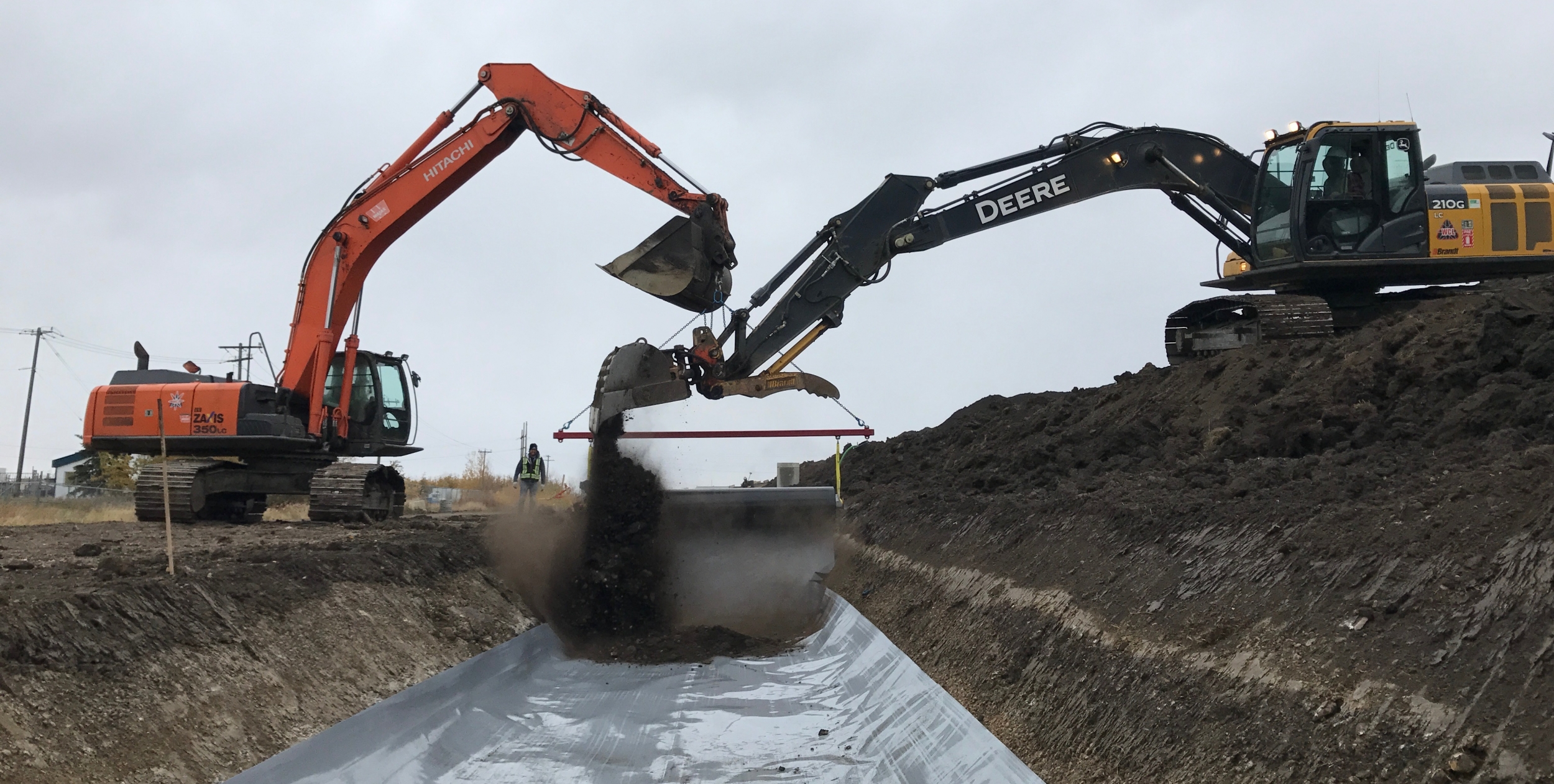 Safety is important to the management of WCL and they are committed to providing a safe work environment using newer and well maintained equipment. WCL supports safe work procedures, encourages employee input, provides orientation and daily tool box meetings.
Weinrich Contracting Ltd. has an in-depth company safety manual that outlines all of the policies, procedures and expectations of each employee. We have developed and implemented a Workplace Health and Safety Management System, which includes the protection of personnel, property and the environment from incidents, injury and loss.